More than 150 years of Van der Valk hospitality
Spacious rooms and stylish suites in unique locations. All Valk Exclusief hotels offer you as a guest luxurious facilities where you may enjoy extended enjoyment. Book the best deals, for the lowest prices at Valk Exclusief.
Spacious rooms and stylish suites in unique locations. Luxurious overnight stay with all conveniences.
Refined restaurants and cosy hotel bars. Delicious food and drinks in informal atmosphere.
Meeting rooms and conference locations for all occasions. Your guests will lack nothing.
&
A free cup of coffee
No booking fees
Cancellation free of charge on day of arrival until 12 pm. Excluded are non-refundable and early bird rates
Create an account
Something to celebrate soon?
Will a colleague retire, is the neighbor's birthday or are you looking for a nice business gift? Give the Valk Gift Card!
It is possible to decide for yourself which amount is put on the card and the recipient can use this without obligation within all Van der Valk hotels.
The gift card has unlimited validity.
Read more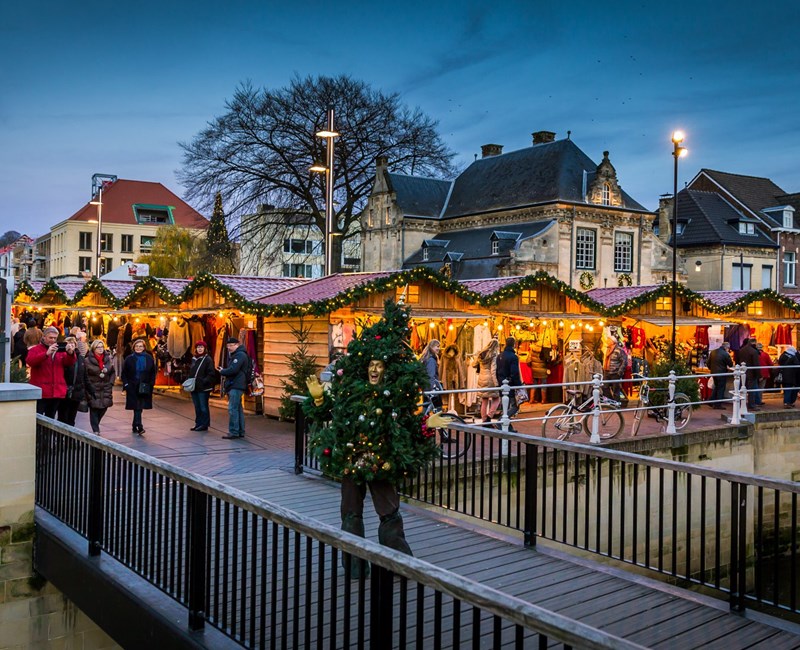 Depth of winter
2/3 Overnight stays
2/3 Breakfast buffet
2x Three-course dinner
At Van der Valk you can enjoy the winter of a 3 or 4-day arrangement.
Can be booked in December, January and February
From
€109.00
per person excl. tourist tax
Book here
Do not miss any action & offer
Stay informed about exclusive deals and 72-hour promotions
Get tips for discounted weekend getaways
Receive the Valk Exclusive Newsletter!