More than 150 years of Van der Valk hospitality
Spacious rooms and stylish suites in unique locations. All Valk Exclusief hotels offer you as a guest luxurious facilities where you may enjoy extended enjoyment. Book the best deals, for the lowest prices at Valk Exclusief.
Spacious rooms and stylish suites in unique locations. Luxurious overnight stay with all conveniences.
Refined restaurants and cosy hotel bars. Delicious food and drinks in informal atmosphere.
Meeting rooms and conference locations for all occasions. Your guests will lack nothing.
&
A free cup of coffee
No booking fees
Cancellation free of charge on day of arrival until 12 pm. Excluded are non-refundable and early bird rates
Create an account
Vier de feestdagen bij Valk Exclusief!
Een kerst Live cooking, een gezellige kerstbrunch of een heerlijk kerstdiner? Bij Valk Exclusief kunt u met al uw familie en vrienden genieten van heerlijke feestdagen.
We hebben alle mogelijkheden voor u op een rijtje gezet.
Bekijk hieronder de mogelijkheden bij verschillende Valk Exclusief hotels.
Bekijk de mogelijkheden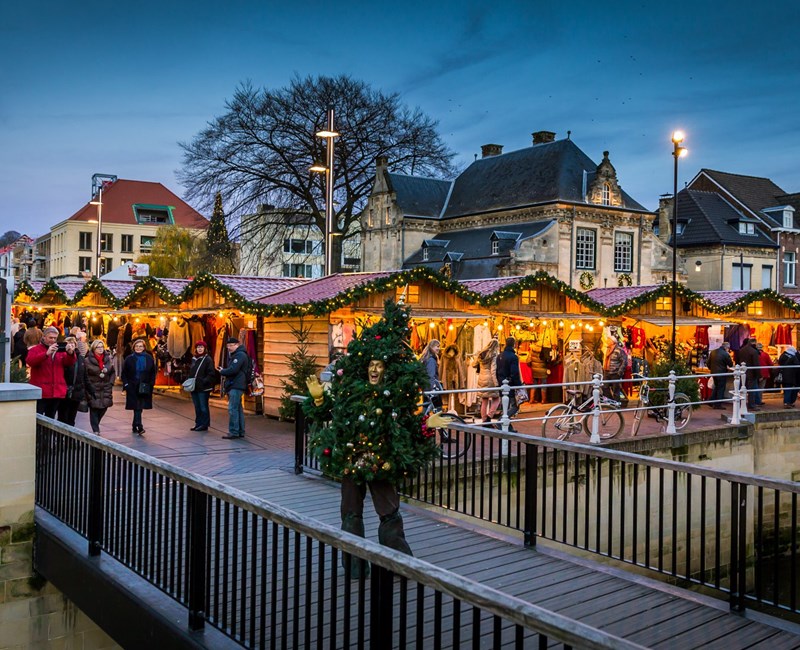 Hartje winter
2/3 Overnachtingen
2/3 Ontbijtbuffet
2x Driegangendiner
Bij Van der Valk kunt u de winter heerlijk genieten van een 3 of 4-daags arrangement.
Te boeken in december, januari en februari
Vanaf
€109.00
per persoon excl. toeristenbelasting
Boek hier
Mis geen enkele actie & aanbieding
Blijf op de hoogte van exclusieve deals en 72 uursacties
Ontvang tips voor scherp geprijsde weekendjes weg
Ontvang de Valk Exclusief Nieuwsbrief!